Available Now!
---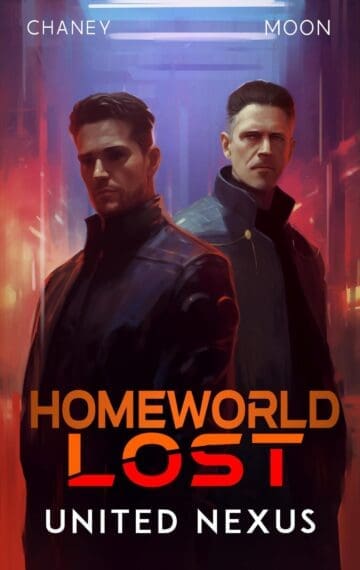 Tate Collins has betrayed United Earth for the last time. Noah and Kayan's crew are on a mission to bring him to justice. All they must do is find him and defeat the betrayer's stolen fleet of living warships and the most advanced drone swarm in UE history.
Or so they believe when they begin the hunt. Unfortunately, the Seer are making their move and are determined to control Noah through the five powerful devices bound to his mind and body. His freedom and his life are on the line, but so is the fate of three galaxies.
One mistake, and Earth's population will be enslaved as battle cyborgs for the Seer's endless wars of conquest.
The only chance for Noah and his friends is to save the first leviathan, uncover the secret technology of the Jykeen, and break the will of the Seer overlords.
None of them are prepared to see the Nexus Gates open, but when they do, Earth will be either fall or rise to rival the Gavant Reach.
See The Book
Fan Favorites
New to the worlds of Scott Moon? Here are the starting points to my most popular series.
Click one to learn more and dive in!
Free Audiobooks!
---
Ass-kicking doesn't have a size requirement.
The audiobooks for this series are exclusive to this site – and they're free!
At just seventeen measly tons, Shorty doesn't measure up.
His enemies can level cities and punch holes through mountains.
But Shorty isn't interested in the rule of size. Shorty has a new rule, and he's about to teach it to everyone.
From The Blog
---
I have been pressing hard to finish Obsidian Gate: Homeworld Lost (Book 7) all week. Mostly because I went to a conference the week before, but also because I am that type of writer who works on more than one project. I used to be worse, writing as many as three to five books at…
On November 16th, Wichita Police officers pursued a robbery suspect who fled into a storm drain that went under a road. The suspect barricaded himself and K9 officers were sent to get him out and take him into custody. K9 units work with patrol officers and issue commands and warnings over and over. Eventually a…
The impulse to quote from Conan the Barbarian here is almost irresistible. I know this title feels like click bait, but I actually have an answer this morning. What matters most in life is having someone to talk to. There are times in the early morning when I get up (to write before the world…
About Me
---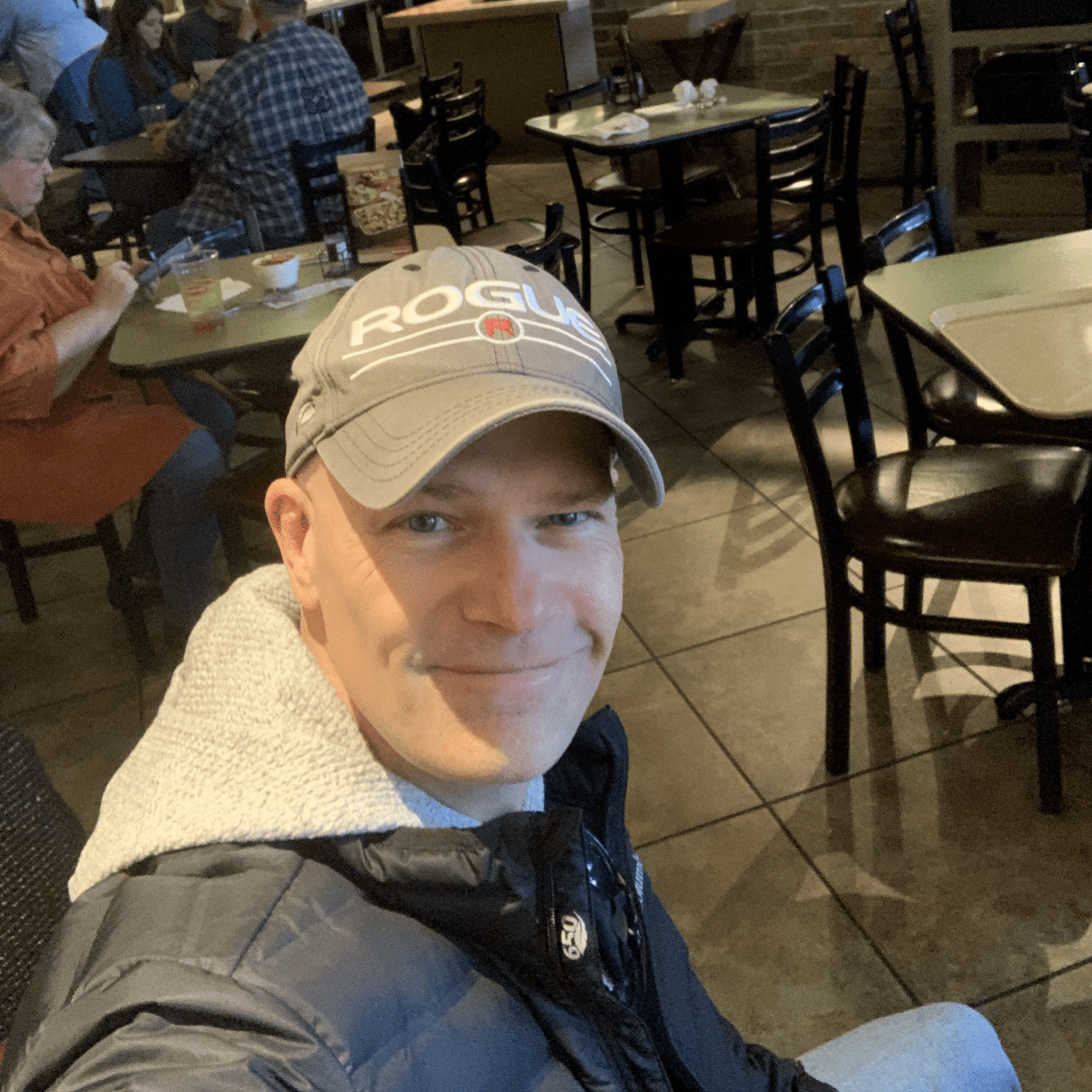 Scott Moon
Author, Podcaster
My name is Scott Moon and I write science fiction.
Family, writing, close friends, and fitness are my life.
Imagination and stories have gotten me through a lot of hard times in life, and generally made the universe a better place (in my head at least). I want to share that with others.
I've written somewhere in the neighborhood of fifty-seven books, including collaborations with some of today's most successful sci-fi authors: Richard Fox, Craig Martelle, and J.N. Chaney.
I'm 
easy to find
if you have a question or want to chat.